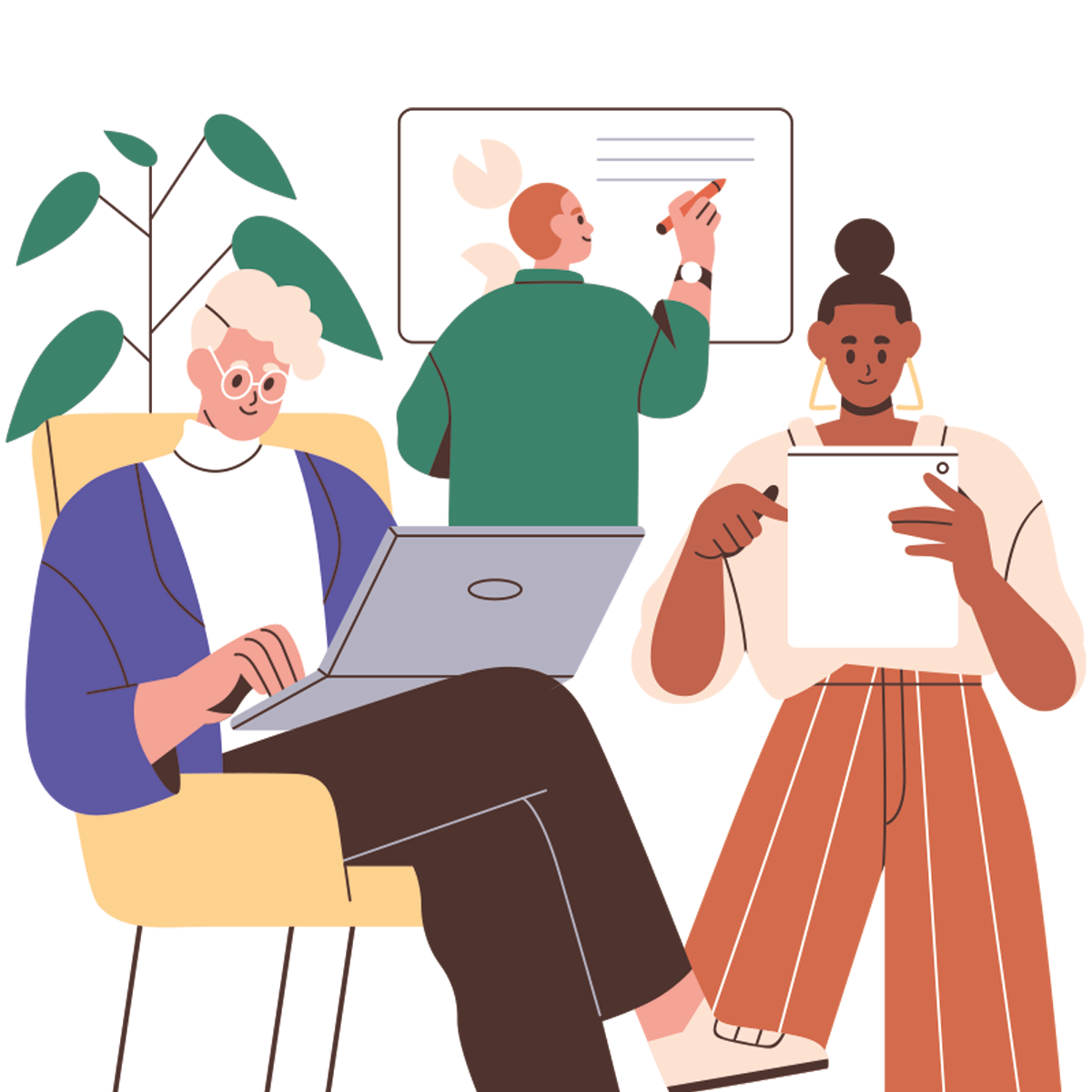 Jsme mia translate, inovativní a ambiciózní překladatelská firma. Důvěřují nám významní zákazníci, jako jsou společnosti Novartis, Bell Textron, Essity a Würth a další.
Prvotřídní jazykové služby mia translate vás podpoří na cestě k úspěchu v jakémkoliv odvětví či oboru. Poskytneme vám právě to, co potřebujete – vysokou kvalitu, individuální přístup a maximální rychlost a flexibilitu. 
Naši překladatelé a tlumočníci jsou nejen výborně jazykově vybaveni, ale jsou zároveň specialisty v různých odvětvích a oborech. 
Při práci s daty a informacemi obchodních partnerů pracujeme s maximálním důrazem na zachování důvěrnosti. Naši spolupracovníci a dodavatelé jsou smluvně vázáni mlčenlivostí.
Business Name: mia translate s.r.o.
Registered Office: Pobřežní 249/46, Karlín, 186 00 Praha 8
Company ID: 03650910
EU VAT: CZ03650910
Entry in the Commercial Register
Date of incorporation and entry: 17 December 2014
File No.: C 235546 registered at the Municipal Court in Prague
Legal form: Limited liability company
Bank Details
Fio banka, a.s., Company ID 61858374, V Celnici 1028/10, 117 21 Praha 1
Account number: 2700712593/2010
IBAN: CZ38 2010 0000 0027 0071 2593, SWIFT/BIC: FIOBCZPPXXX
Account currency: CZK
Account number: 2401127028/2010
IBAN: CZ81 2010 0000 0024 0112 7028, SWIFT/BIC: FIOBCZPPXXX
Account currency: EUR
Managing Directors of the Company
Andrea Blechová, Mgr. Andrea Vojáčková
mia translate s.r.o. reserves the right to change the content of the website at any time without prior notice. The information on the website has been created with due care and in good faith, but mia translate does not guarantee its correctness, completeness or accuracy.
The mia translate s.r.o. website may also contain links to other websites. mia translate s.r.o. is not responsible for the information contained on other websites, nor for the privacy policies and content of other websites.
Any personal data may only be used in accordance with generally binding legal regulations.
Our Mission
Our company's first-class language services support you on the road to success in any sector or field.
Our Values
individual and professional approach

trust

the most advanced technologies

years of experience in the field

high degree of professionalism

speed and flexibility

save your time and money concept

money back guarantee
Free sample translation
Faster, better & more affordable translations